How we can help you...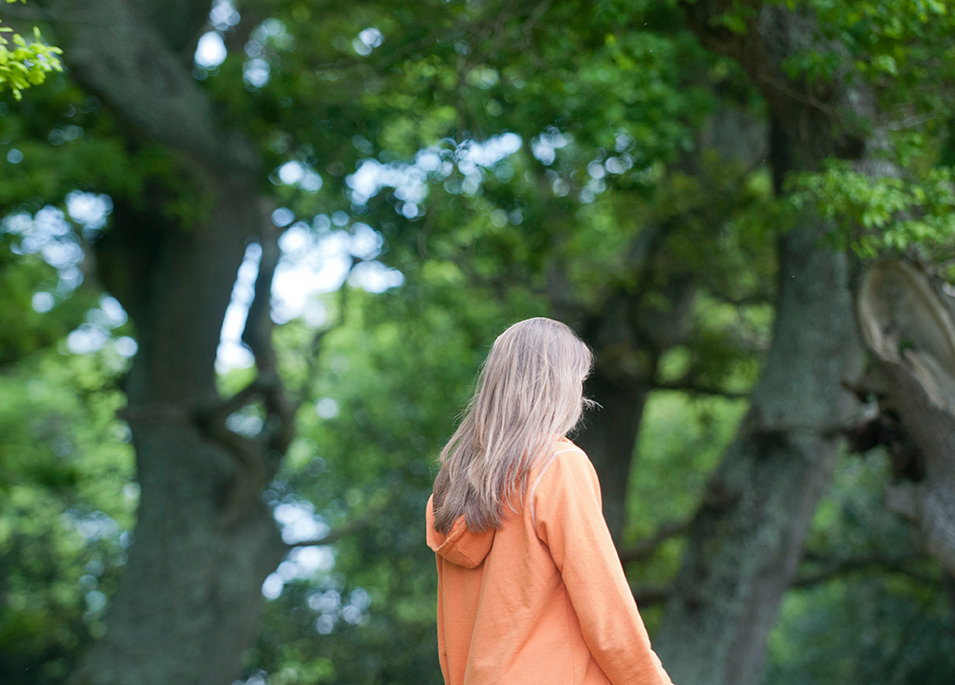 In our experience, taking time to fully understand a young person and their family helps us to achieve the best outcomes. And so each MSA journey starts with a detailed assessment of the needs a young person may have.
Once a young person has been referred to us, we will consider the most comfortable setting to meet them and their family. Initial appointments can occur at home, in schools, or at our centre in the New Forest. The first appointment often takes the form of an informal discussion with parents to understand key areas of need. This helps us to establish which other members of the MSA team might need to be involved.
In our professional experience assessment phases can be frustrating for families who feel that 'help hasn't started'. With this in mind we ensure that appropriate interventions are introduced as soon as possible alongside the assessment work. This can, for example, take the form of teachers starting to teach, or the provision of strategies known to reduce anxiety being provided by our therapeutic team.
Following assessment we develop a bespoke intervention plan to fit a child's individual needs. No two plans are the same but examples of what we might recommend are outlined below.
An extensive intervention package involving occupational therapy, psychological interventions, speech and language therapy, family work, home based specialist education and outreach. This might be suggested for a child with complex needs whose presentation has a severe impact on their ability to leave the family home.
A targeted intervention to help a school develop therapeutic learning strategies for a young person.
A therapeutic package delivering psychological and occupational therapy strategies to reduce anxiety symptoms.
Each MSA plan is managed by a lead practitioner, who co-ordinates all aspects of the education and therapeutic work. Specific evidence based outcome measures are used to monitor progress and the effectiveness of the interventions delivered by our team.
Further details of the therapy and education options we might suggest following assessment are described in the pages within this section.
'Coming together is a beginning; keeping together is progress; working together is success.' Henry Ford
Occupational Therapy
Ros Urwin, Consultant Occupational Therapist (OT) heads up our team of OT's. Together they can help with a range of difficulties which impact on a young person's ability to participate in learning and everyday life. These include:
Sensory integration/processing difficulties
Co-ordination problems
Fine motor skills
Emotional dysregulation
Occupational challenges
OT interventions can include:
Direct OT through Ayres® Sensory Integration therapy.
Personalised sensory strategies to improve daily life at home, in the community and in school/college/university (as indicated)
Interventions to facilitate the development of the sensory processing abilities underpinning personal resilience and participation in daily living skills
Group interventions
Occupational Therapy can be undertaken at Beck Farm in our Sensory Integration Therapy space or in the young person's home, school or college.
Our occupational therapists work closely with schools and parents to ensure therapeutic strategies are used in all settings.
Our occupational therapists are Sensory Integration Practitioners with postgraduate training in Ayres Sensory Integration therapy (international Certificate in Ayres Sensory Integration; Advanced Sensory Integration - SIE).
Education and Outreach
In our experience young people with ASD and related conditions, may experience significant difficulties accessing education and acquiring life skills.
In order to tackle these difficulties we offer a range of educational based interventions and outreach opportunities:
We can deliver specialist training to staff to help them support young people with ASD and related conditions in educational environments.
We provide bespoke educational programmes that utilise therapeutic approaches. These include home based learning, outreach work aimed at building relationships and promoting engagement, family work, OT, SaLT and psychological interventions. Such approaches are very useful for young people with complex needs who are unable to access mainstream or specialist educational facilities. In providing these programmes we often work closely with local educational authorities.
We can develop a plan to support a young persons transition into an educational setting.
We can monitor the therapeutic effectiveness of educational settings for children with complex needs.
We can provide teachers, mentors and outreach workers to help young people referred to our service acquire suitable qualifications and/or life skills.
We can undertake a variety of educational assessments to identify specific areas of educational difficulty and developmental need.
Psychiatry and Psychology
MSA can provide psychiatric and psychological assessment, diagnosis and treatment for a range of difficulties young people may experience including:
Anxiety and mood disorders
Autism Spectrum Disorders including Asperger's Syndrome
Obsessive Compulsive disorders
Attention Deficit Hyperactivity Disorder
Challenging behaviour, anger and aggression
Behavioural difficulties including encopresis and enuresis
Specific learning difficulties
Other social communication difficulties
A baseline assessment takes into account information from parents, the young person, teachers, the MSA team and professionals who have previously worked with the young person and their family.
Additional assessments may also be required including school observations (to assess a child's behaviour in a classroom setting), and cognitive testing to aid understanding of a young person's learning style and ability.
Treatment options can include:
Behavioural strategies, cognitive behavioural therapy, mindfulness, acceptance and commitment therapy, graded desensitisation, parenting strategies, family work, behavioural modification and dialectical behavioural treatment strategies.
Some young people referred to MSA can present with challenging behaviour. In these circumstances our team are able to undertake detailed assessments of such behaviours and put together a behavioural support plan to manage the underlying difficulties. Our team are also able to complete risk management plans that can be shared with professionals working directly with a young person.
In some situations it may be appropriate to consider medication to help in the management of a young person's symptoms. Dr Macdiarmid is able to review the need for medication, adjust existing medication and together with a young person's GP or CAMHS team provide on-going medication monitoring.
All interventions are tailored to a young person's unique circumstances and often involve family based approaches and liaison with schools and colleges. This ensures effective strategies can be implemented across a range of environments.
Family Support and Parenting Approaches
Throughout all of our work we aim to support parents and carers. This can take the form of:
Helping families to understand the difficulties a young person may have.
Listening to concerns and providing an environment where parents can problem solve and think through potential solutions.
Teaching therapeutic strategies that can be delivered by parents and carers to manage the difficulties a child may have e.g. strategies to lower anxiety or regulate emotions and behaviour.
Specialist parenting approaches. It can be very challenging to parent a young person with ASD, complex needs or challenging behaviour, and sometimes traditional parenting approaches can be ineffective. Our team are able to adapt these traditional approaches and work closely with parents and carers to target parenting needs.
Speech and Language Therapy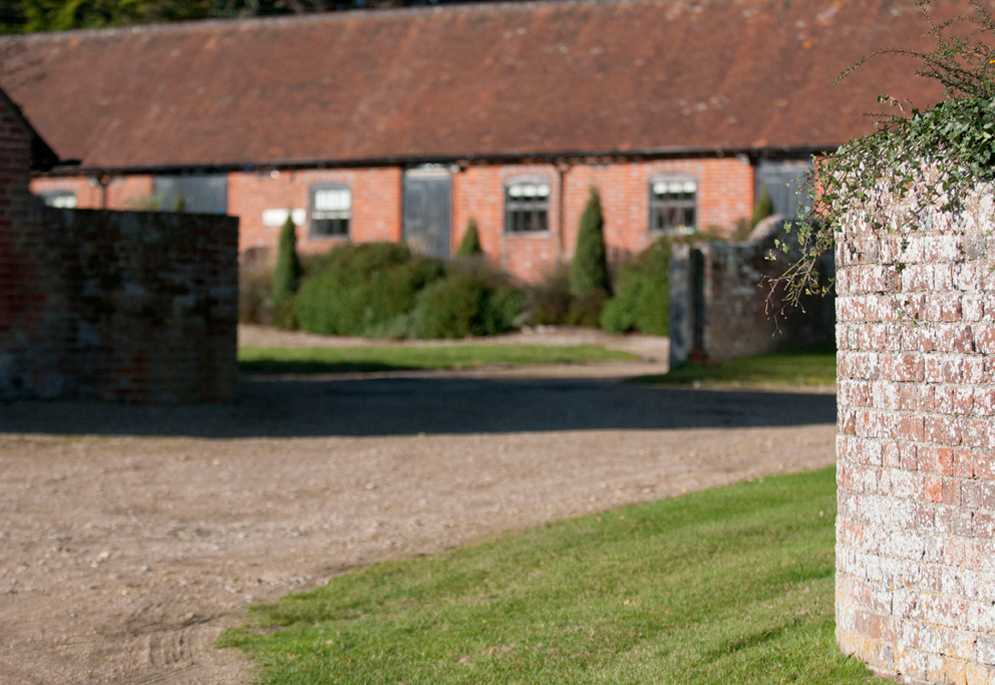 Speech and Language Therapy can help with difficulties that impact upon a person's communication, interaction, and social skills. These include difficulties with:
Understanding and processing verbal language
Expression of verbal language
Communication and interaction skills
Social skills
Speech sound difficulties (unclear speech)
Fluency (stammering)
Selective talking
We can undertake a variety of speech and language assessments to identify specific areas of educational difficulty and developmental need; we can then monitor the therapeutic effectiveness.
SLT interventions can include:
Direct SLT sessions (individual / group)
SLT programmes of support
Coaching, modelling of therapeutic strategies
Training and advice to parents / other professionals involved
Other Services MSA can offer
Autism Diagnostic services
MSA can offer different Autism diagnostic pathways.
A number of professionals in our team are trained to undertake Autism diagnostic assessments using standardised tools including the Autism Diagnostic Observation Schedule-2 (ADOS 2) and 3Di. We are able to provide assessments that include input from clinical psychology, speech and language therapy, education and psychiatry.
Alternatively, we can undertake an assessment for symptoms of Autism Spectrum Disorder during the initial MSA assessment. This can help to ascertain whether the formal diagnostic service is further required and support a young person and their family in the interim.
Although we can offer diagnostic assessments we prefer to do this alongside therapeutic and educational interventions.
Training
MSA offer a variety of opportunities for training to parents, professionals and schools.
Workshops, courses and conferences are advertised from time to time and bespoke training can be offered by a variety of professionals.
Past courses/conferences/talks have included Parenting Through the Senses, ASD Girls Conference, Dr. Tony Attwood Conference, Understanding Anxiety & ASD, Behavioural Management, Therapeautic Crisis Intervention approaches, to name a few. Contact us for further details and enquiries.
Our Professional Network
Following assessment, we recognise some areas of need may not be met by the MSA team. In these circumstances we can call on our wider professional network and arrange for a young person to receive the required support and treatment.