About us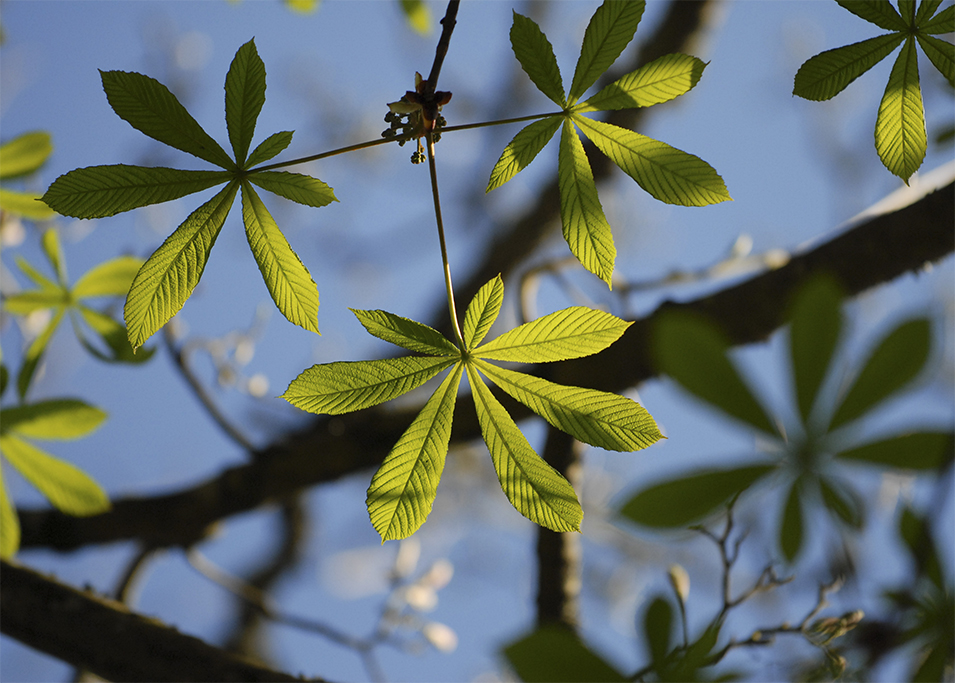 MSA is the shared vision of an Educational Specialist, an Occupational Therapist and a Consultant Child and Adolescent Psychiatrist. Together we have many years experience of working with young people with Autism and associated conditions.
In our own worlds we have too often seen individuals 'falling through the gap' of fragmented services, unable to access effective education and therapy. MSA tackles this problem by serving as a 'one-stop shop' for young people and their families.
Our combined expertise can guide individuals through the journey of assessment and intervention from start to finish. Working together we can provide the full range of therapeutic and educational approaches needed to help a young person move forward.
'If everyone is moving forward together, then success takes care of itself.' Henry Ford
Directors
Dr Fiona Macdiarmid
BSc, MBBS, MRCPsych.
GMC no. 4330561
Fiona is a Consultant Child and Adolescent Psychiatrist, who has worked extensively with children and families who experience mental health difficulties. In particular Fiona specialises in the treatment of anxiety disorders, difficulties associated with Autism Spectrum Disorders, developing approaches that build self-esteem, the management of challenging behaviour and approaches that further a young person's ability to engage with education. Fiona is passionate about involving family and carers in the work she undertakes. She uses her family therapy experience and training in the Incredible Years Parenting Program to inform her work. Alongside her independent practice, she works part-time as a Consultant Child and Adolescent Psychiatrist for Oxford NHS Trust and is employed as a Performance Assessor by the General Medical Council.
Fiona obtained a BSc Hons 1st Class in Pathology and Basic Medical Sciences from the University of London, and went on to graduate in Medicine from St Mary's Hospital, London. She completed her specialist training in Child and Adolescent Psychiatry at the Maudsley Hospital in London, having spent time working in both General Practice and Paediatrics. Following the completion of her training she has worked as a Consultant Child and Adolescent Psychiatrist in specialist schools for young people with Autism Spectrum Disorders (Hampshire and Dorset), and in the area of Child and Adolescent Eating Disorders.
Fiona lives in the New Forest and in her spare time she enjoys listening to live music, gardening and spending time with her family including her dog Milly.
Ros Urwin
Dip COT. MSc MRCOT
Consultant Occupational Therapist
Ros Urwin works as an Independent Consultant Occupational Therapist and Advanced Sensory Integration Practitioner based in the New Forest, Hampshire. She specialises in seeing young people and adults whose function in daily life and ability to engage in everyday occupations is compromised by poor sensory processing.
Ros worked for over 30 years in the NHS, and this extensive experience contributed towards her role as professional lead for Dorset Occupational Therapy Services. Her clinical experience is primarily in the field of learning disabilities, including Autism, mental health and working with adult and children's community services in Hampshire and Dorset.
Ros completed her MSc in Rehabilitation Science at Southampton University, researching the effectiveness of Sensory Integration (SI) with adults with learning disabilities. The application of Ayres® Sensory Integration within adult and diverse populations continues to be a focus of her work. Ros is an instructor with the international programme through "CLASI" & ASI-WISE for the certificate in Ayres Sensory Integration. Ros was a previous Lecturer / Recognised Teacher on the MSc Sensory Integration distance-learning course run through Ulster University Ulster University and a former Director with the SI Network and course lead (SI Module 2/3 leading to SI Practitioner status). Ros has delivered introductory days and short courses on SI and has presented papers in this field at national and international conferences. She continues to link with the international group of therapists for the development of global standards of education in Ayres® Sensory Integration and with the Ayres 2020 Vision goals.
Ros enjoys the wonderful natural environment of the New Forest and Solent, walking her dog and sailing competitively throughout the year.
Sandy Teal
Bsc, M Ed, PGCE Visual Impairment PGCE Montessori Education for Autism
Sandy is a trained teacher who has worked in education for over 40 years. She has experience of both mainstream and special schools and has taught in settings across four different countries. Throughout her wide-ranging career she has consistently worked to address the complex needs of young people, adults and their families.
Sandy has been head teacher of a specialist residential provision for young men with Asperger Syndrome/High Functioning Autism. Whilst working in New Zealand she trained teachers in New Zealand using TLC (Teaching Learning Communication Residential Course) and continues to use this approach in her work. She has initiated Asperger girls/women's groups and conferences, is a past voluntary director of the Dorset Adult Asperger support (DAAS) group, runs the New Forest Parent Asperger's Support group and supports trainee doctors with Asperger's Syndrome. She also works with probation service offenders through her private consultancy.
Sandy is passionate about continuing her learning and in 2006 received her Masters from the University of Southampton. She has delivered training on a range of topics including 'Understanding Asperger's Syndrome', 'Relationships and Sexuality' and 'Behaviour Management Strategies for parents and schools'. She has also given presentations nationally and internationally including 'Developing Bespoke Educational Programmes for young people with ASD' and 'Visual strategies for helping young people with ASD'. She is trained in the Therapeutic Crisis Intervention programme from Cornell University, with annual training and re-certification. Sandy is passionate about her work, looking for collaborative creative solutions to complex problems.
In her own time, Sandy enjoys travelling, walking in the New Forest and filling the 'assistant gardener' post at home.
'I am still learning.' Michelangelo at age 87 years